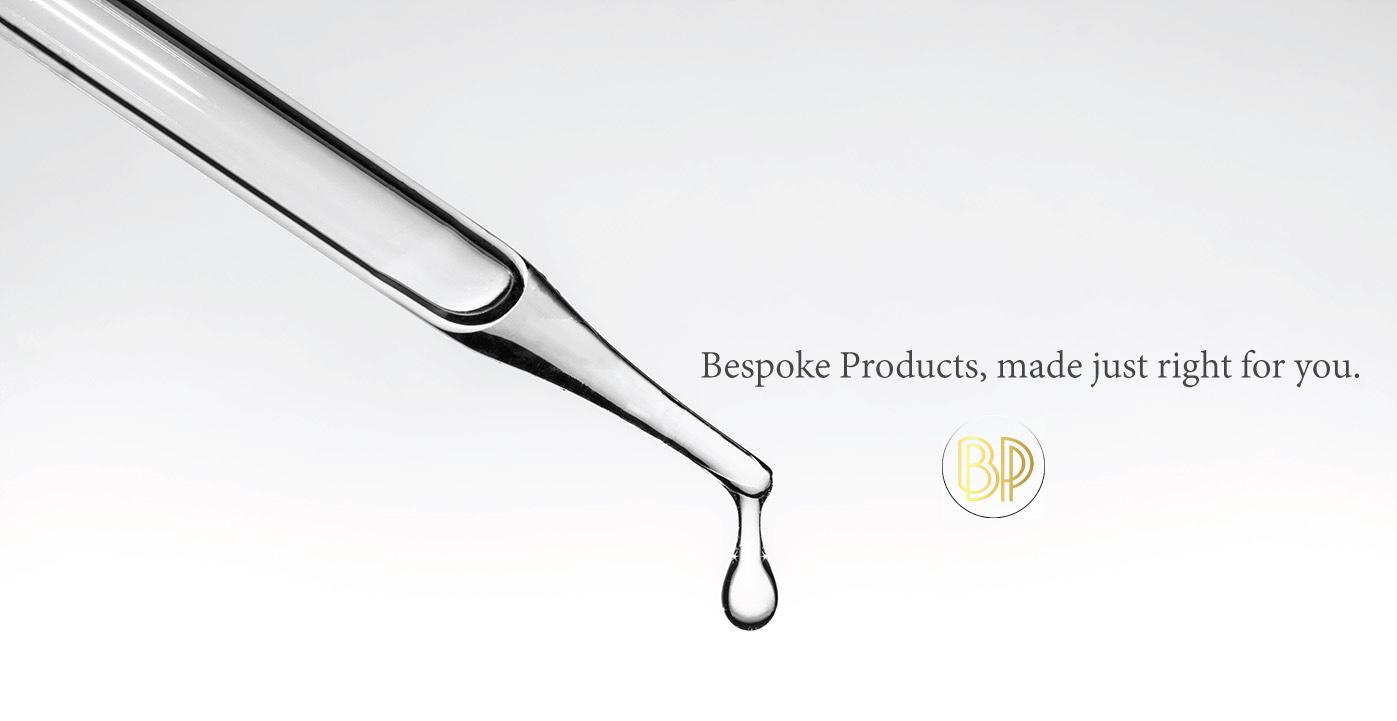 Your skin is as unique as you are, so the one-size-fits-all concept just doesn't cut it any more. Leave it to the experts, with just a few questions we will create a skincare formula that is just right for you, the one that helps the skin achieve its own ideal balance for a clear, radiant, youthful complexion.
Answer all questions on the personal skin consultation found here on our website and in less than 72 hours we customise a serum or a complete 3 step package based on your concerns.
This consultation form is to make sure you are not contra-indicated to any essential oils used in your personal blend. Bespoke products are tailored to meet your individual requirements and essential oils are blended to have a therapeutic effect.